FuturoTextiles 3 is currently on exhibit in Paris. From thread made of lava rock to dresses made from wine, the future of textiles are on display. Pictured is the SENSOREE GER Mood Sweater by Kristin Neidlinger. More photos of the exhibit here.
If you can not get to France, there is also a book highlighting the past three exhibits of innovative fashions and fabrics. Oui oui!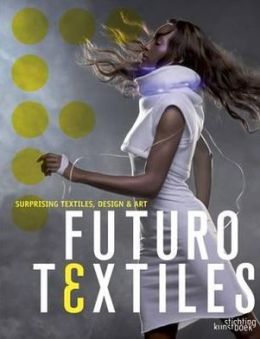 Futurotextiles 3 is an exhibition mixing science, technology and art with textile, taking us on a discovery journey through the world of textiles and its astonishing diversity.